---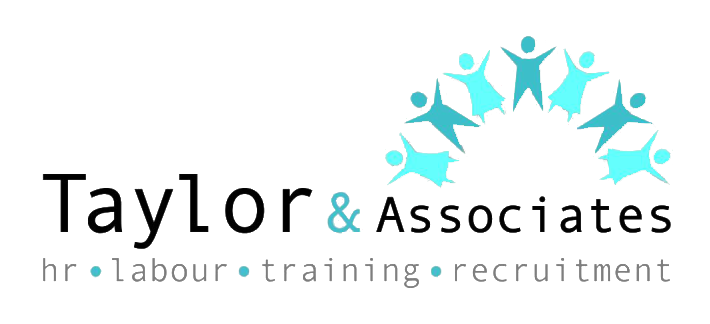 ---
---
"HELPING YOU AND YOUR COMPANY REACH
YOUR FULL POTENTIAL."
---
---
Past

Taylor & Associates was formed in order to provide our clients with a "one-stop-shop" for all legislative services. The teams' Head Office is based in Hermanus. Taylor & Associates are made up of HR, Labour, Training and Health & Safety experts that are passionate about the inter-relationships in the workplace and the systems involved,

Present

The people behind Taylor & Associates are a diverse group of individuals who put their efforts together to help make the company what it is today, and take strides into the future. The company specialises in Executive & Non Executive Placements, Human Relations and Industrial Relations. Value-added services are offered through associates, including Virtual Assistants, PA and Admin, as well as various Other Services, including Language, Safety and Training Services. Each team works together to help Taylor & Associates. grow and reach its full potential.

Future

Taylor & Associates strives to build harmonious and meaningful trust relationships between employees and companies within Hermanus and nationwide. Our goal: To provide intelligent, comprehensive and powerful quality HR & Labour solutions.